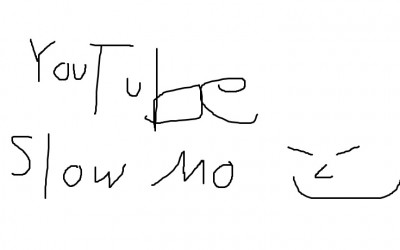 I put together a very short tutorial on how to change the playback speed on youtube.   It will let you use slow motion and double speed on youtube without having to download the video to your computer.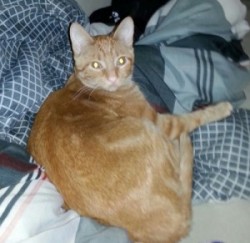 DIY Cheap Ventilated Litter Box Summary Goal of the project:  A tutorial on how to modify and build a relatively cheap ventilated cat box using cheap household products. Once finished this post will link to the projects page. I have started a DIY project to pull a...

The site will be in a state of flux for a little while.  Our 3 year old theme wasn't doing us any favors with multiple devices used today.  We will be switching to a less graphics intensive dynamic theme. I will likely start putting a bit more time into the site...