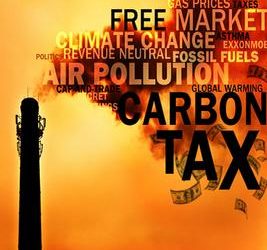 In recent years I have been quiet on energy related issues. We have come a long way in the last 10 years. Like many people I recently watched "Before the Flood." most of the film was good, but I would like to post a word of warning about the carbon tax mentioned in...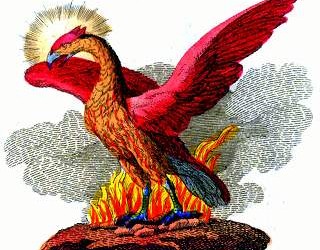 Rise From the Ashes This site has been in bad shape for the last few months. I have completely restructured the front and back end. Many new features will speed things up, and hopefully, we will be better than ever. Our page rank is seriously suffering from a few...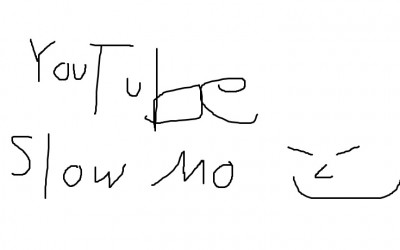 I put together a very short tutorial on how to change the playback speed on youtube.   It will let you use slow motion and double speed on youtube without having to download the video to your computer.