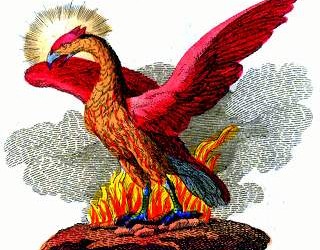 Rise From the Ashes This site has been in bad shape for the last few months. I have completely restructured the front and back end. Many new features will speed things up, and hopefully, we will be better than ever. Our page rank is seriously suffering from a few...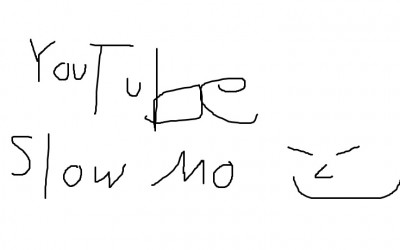 I put together a very short tutorial on how to change the playback speed on youtube.   It will let you use slow motion and double speed on youtube without having to download the video to your computer.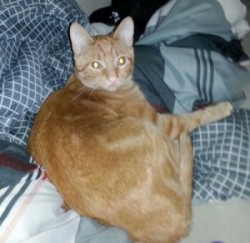 DIY Cheap Ventilated Litter Box Summary Goal of the project:  A tutorial on how to modify and build a relatively cheap ventilated cat box using cheap household products. Once finished this post will link to the projects page. I have started a DIY project to pull a...