Don't expect to find anything coherent here yet. This is a ramble so I don't for get about it, and it's public so I follow up. In the last few days there has been quite a buzz in the scientific community regarding the conformation of gravitational waves. When I watched the explanation provided at the press release I realized the amount of energy we are talking about is unthinkable and our poor understanding of gravitational waves could mean that we have a good way of detecting them in the past and maybe into the future. They may affect our environment more than we know. A quick google search and I found this which is posted to a conspiracy looking website, but I think there could be something to look into http://www.viewzone.com/gravitywavesx.html Things I would like to try to figure out. Do we theoretically know how fast gravity waves travel relative to other waves forms of energy?  (I assume it is faster than visible light but maybe not)  -without reading about it I'm thinking of gravity waves as the P-Wave of the cosmic world. Is the separation in velocity of the fairly constant?  or.. Do other gravity sources interfere with light(or other spectrum) making it difficult to do distance calculations. What affect could a gravity wave have on something what has the mass of the earth?  Is it enough to trigger earthquakes?  Can we look at cosmic events and correlate anything above background for geologic events?  Can we use the difference in geologic to observed cosmic events to back calculate velocity of the gravitational wave? It seems like a gravity...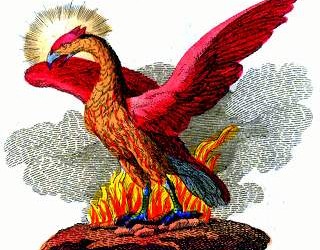 Rise From the Ashes This site has been in bad shape for the last few months. I have completely restructured the front and back end. Many new features will speed things up, and hopefully, we will be better than ever. Our page rank is seriously suffering from a few mistakes I made when I let the site break and stay down for an extended period of time. I did try to retain the original header. You will find that the site is now phone/mobile friendly. We are also utilizing lazy loading so if I happen to make a post with too many pictures it will load as you need them which saves me bandwidth and saves you time if the content isn't to your liking. Most of our new content has been focused on "how to" articles simply because they get hits and people really do not care what a blogger has to say about energy. (That said I will probably have a few energy posts in the future) I have a lot of other projects going on so I do not expect I will be updating the main page very often. This site is automatically tied in with a feed to most of my other projects so the top right corner will show my latest activity. I expect most of the activity will be related to other sites. I plan to get ThebakkenFormation and BakkenThreeForks back off the ground a separate projects in the future. I also plan to get a blog going for one of my car sites.  I will also be working on client sites as...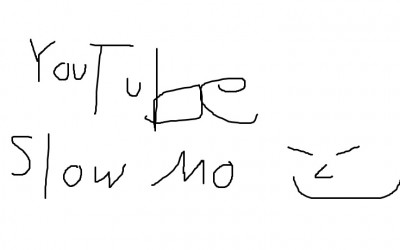 I put together a very short tutorial on how to change the playback speed on youtube.   It will let you use slow motion and double speed on youtube without having to download the video to your computer.